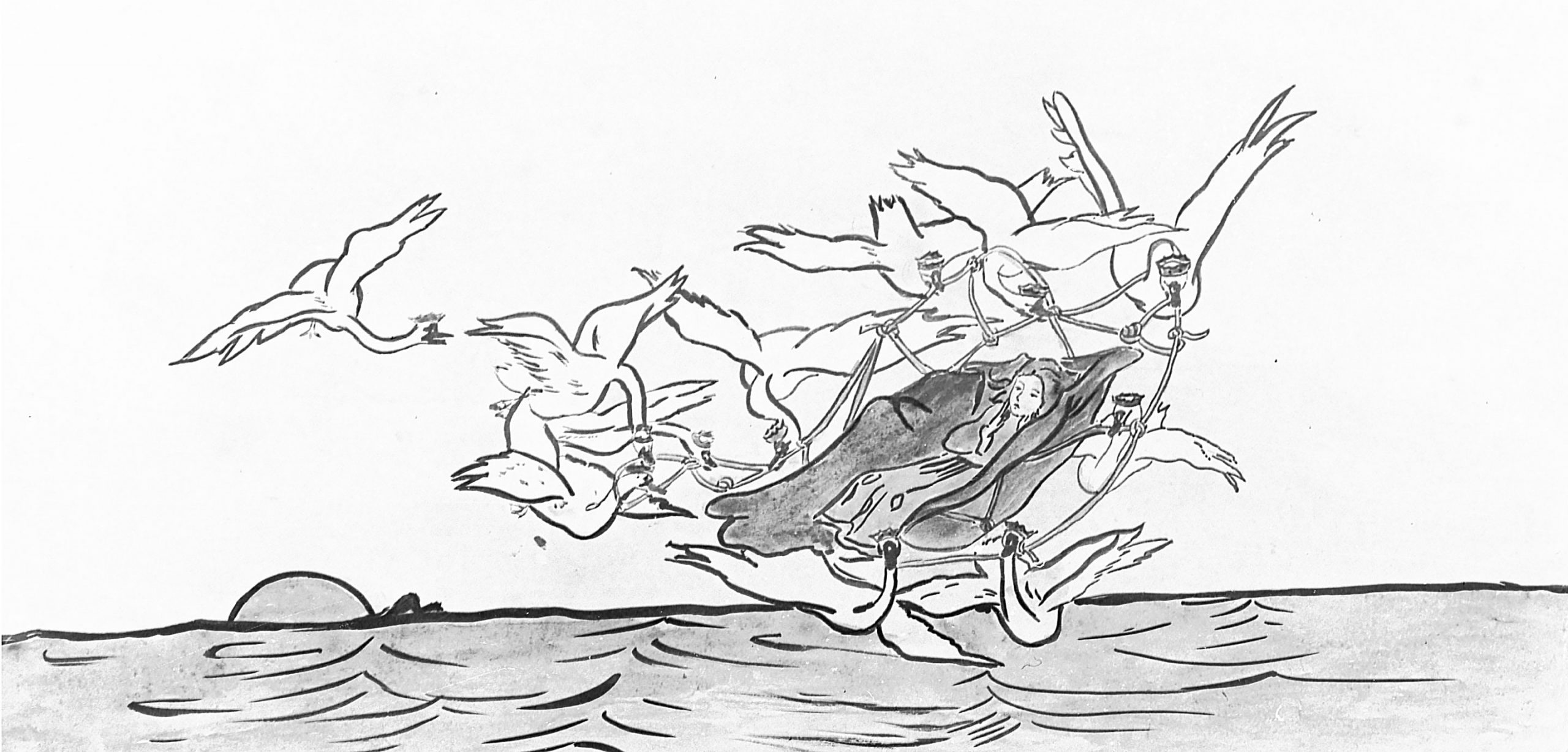 An Accredited Investor is defined by the Securities and Exchange Commission to include a natural person with:
1. A net worth or joint net worth with the persons spouse exceeding $1 million, not including the value of the primary residence, and / or
2. An annual income of $200,000 in each of the two most recent years, or joint income with a spouse exceeding $300,000 for those years and a reasonable expectation of the same income in the current year.
Quite often, higher returns travel in the same lane as higher risk. And yet while fortune favors the bold, we are adamant about a potential client being able to fully understand and are fully comfortable with the level of potential risk. To be sure a person is a proper fit for the level at which we strive to perform, we require that all of our clients be Accredited.
If you are not sure this is you, please review the definition above.
To know what a promissory note is and how it can be a useful investment vehicle, contact us today!