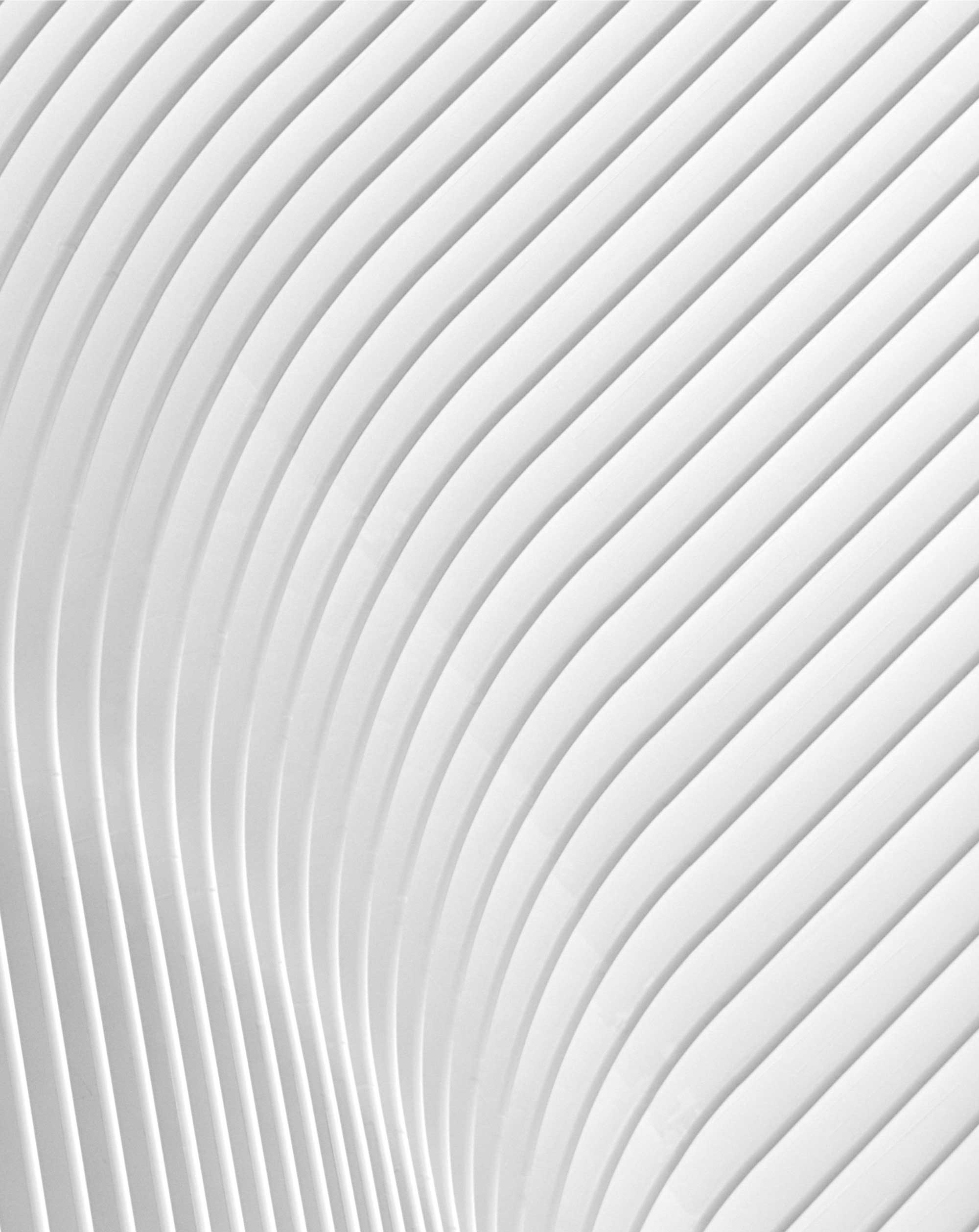 With Notes you can create a powerful tool that keeps working for years to come.
That tool is passive cash flow. Using notes as a tool can help turn you from a tired and burned out landlord into a lien lord.
What's the best part? That's easy, and easily a tie.
With Notes, there are no tenants or 2 a.m. calls about broken toilets. There are no renters to deal with.
You can create passive cash flow for years to come. Our favorite part of this are the legacy plays. Should something happen to you, that cash flow rolls over to your beneficiaries.
If you want to know more about the Note industry, click the button below to…